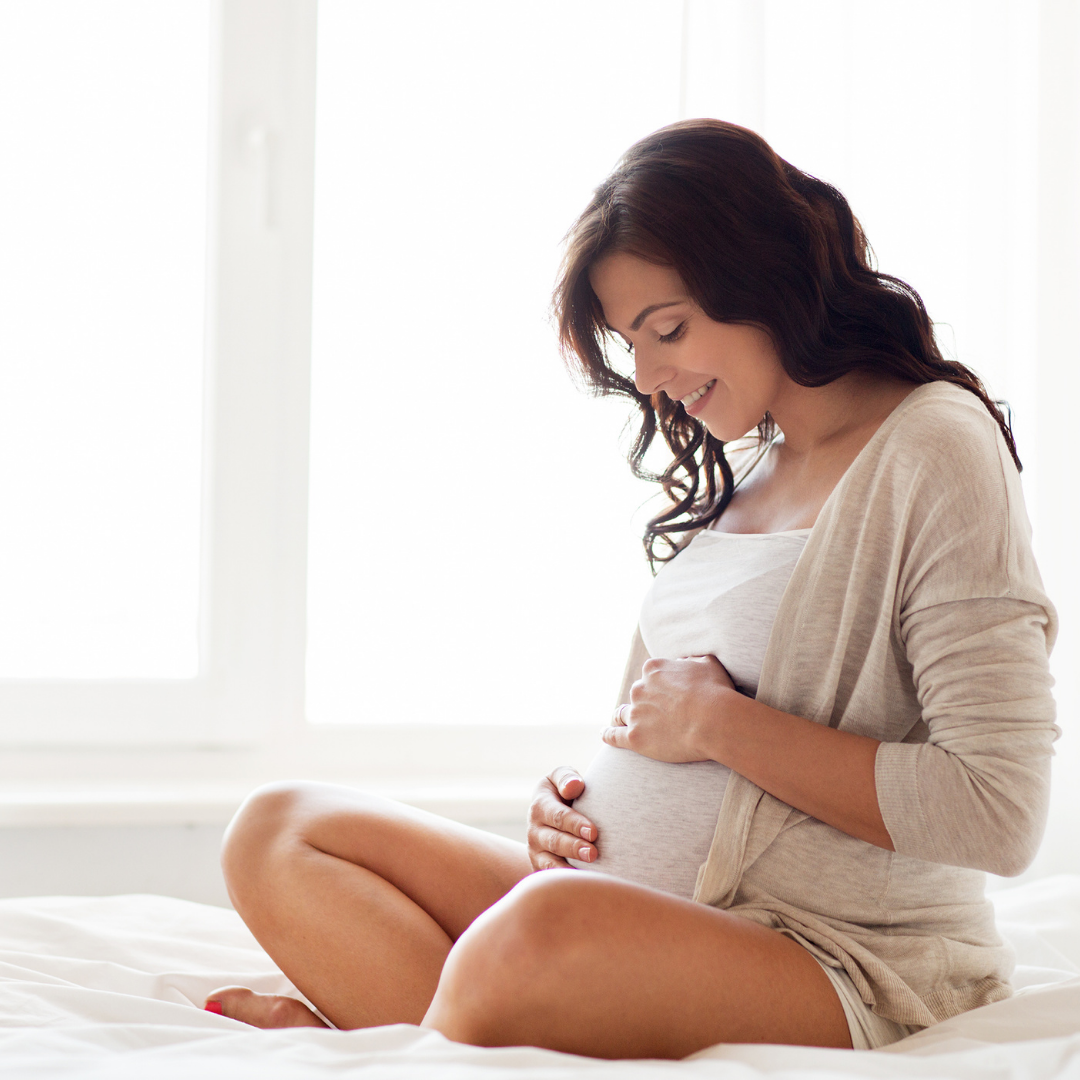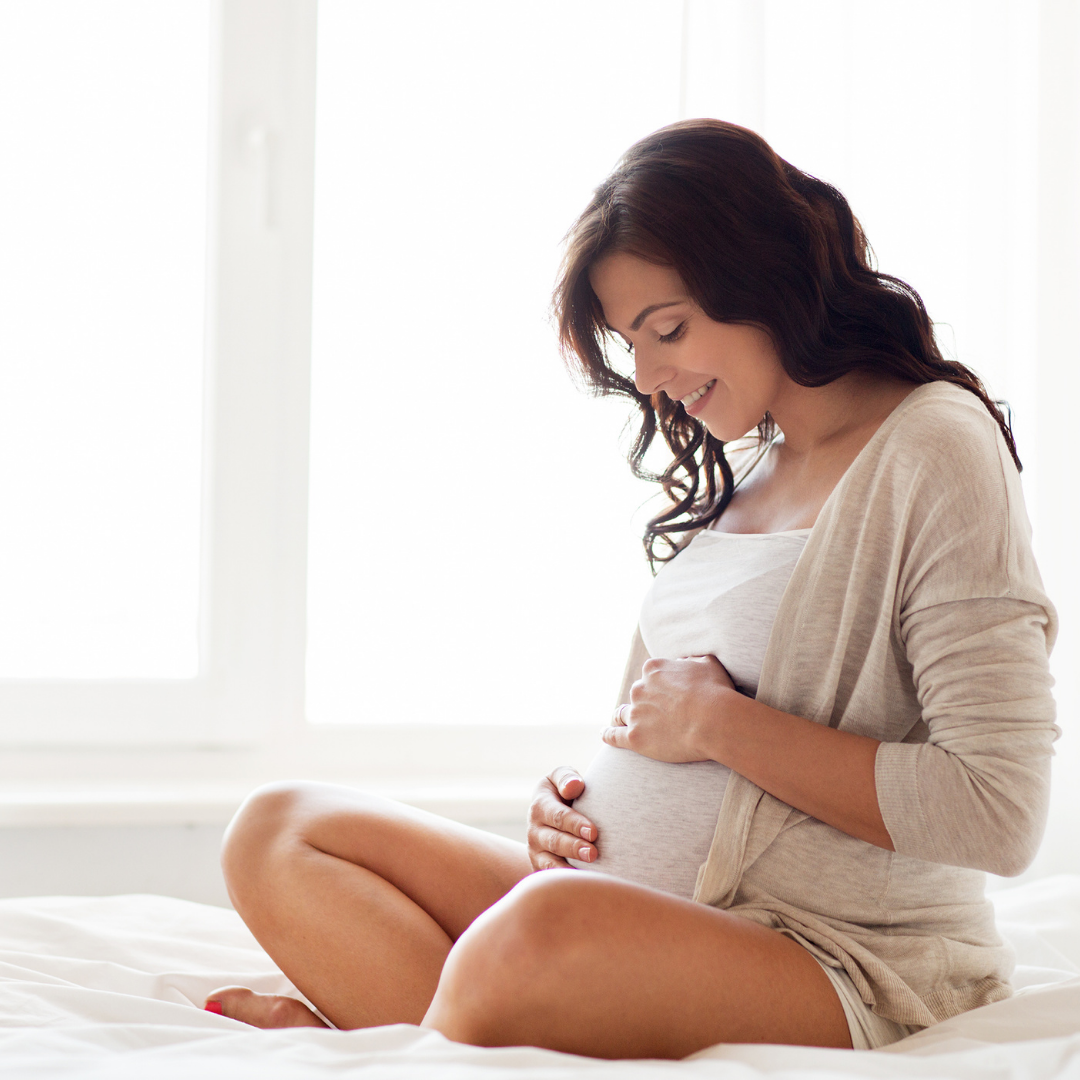 Pregnancy
The moment a baby is born, parents is also born. she is God's precious child, given to you as a gift. Enjoy the journey ! We promised only provide quality, safe and stylist products at affordable price for your precious one.
Breast-feeding
Provide Lifetime 1 to 1 Consultation with 4 years of breastfeeding experience.
All the products are used and tested by mommy and baby to ensure the products meet our standard of quality.

Breast-feeding should be a enjoyable by mommies and babies. It should not be paired with pain and suffer. Let us help you with our experience of 4 years.
Chat with us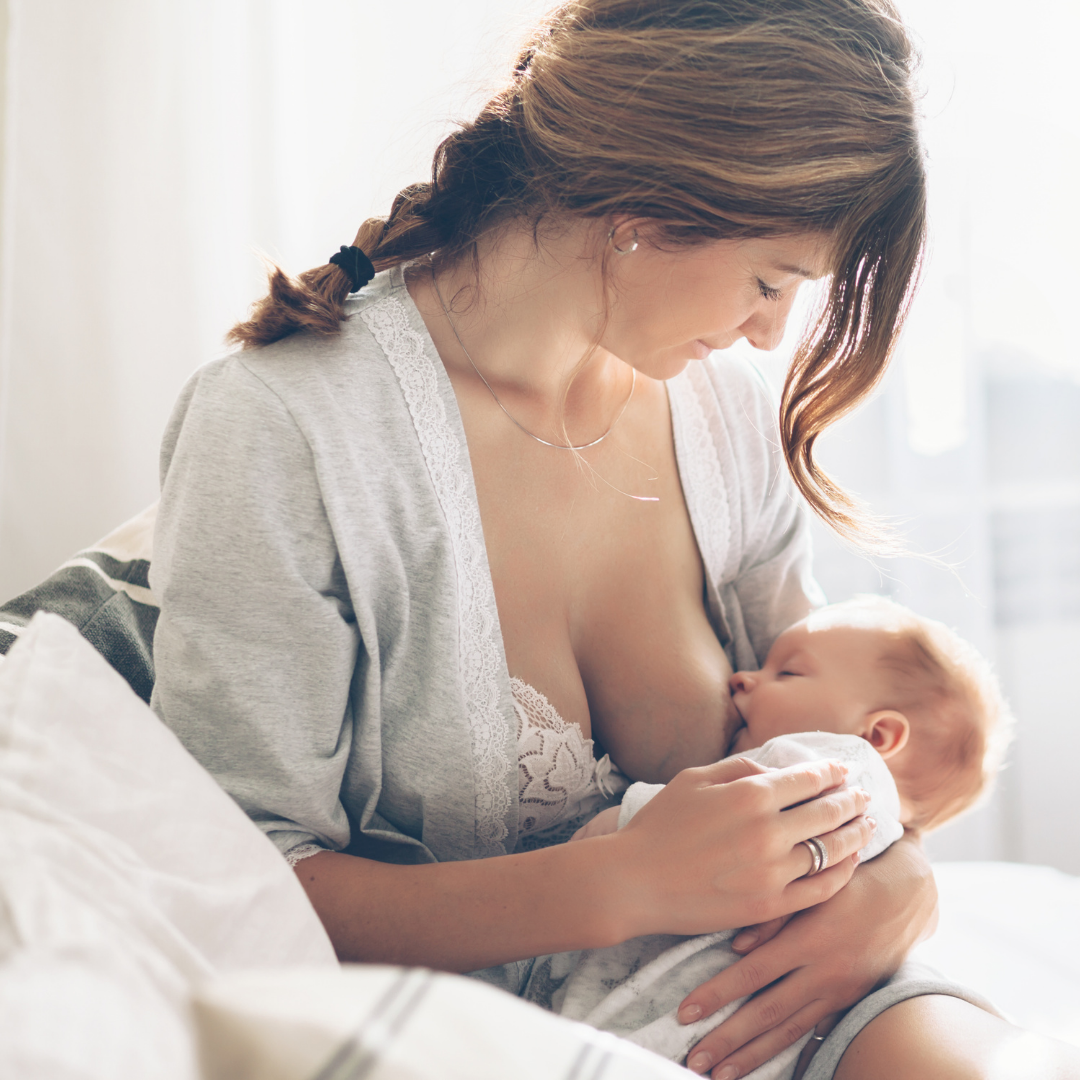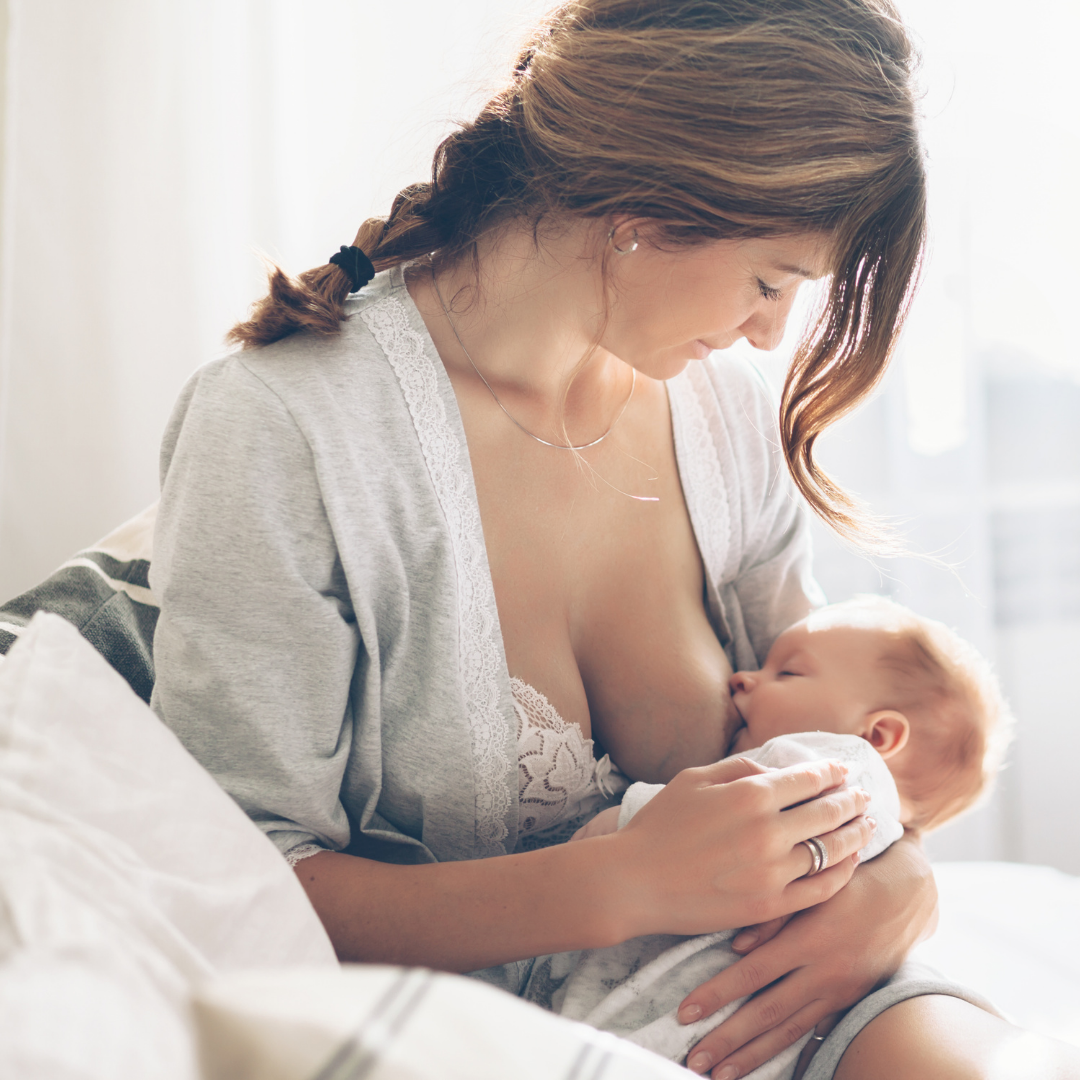 WHY MOMMIES ❤️ US
Karen Toh


卖家很细心的推荐,服务真的是"一级棒"新手妈妈可以考虑出租服务,因为没有用过真的不懂那一款适合你,我之前是用别家牌子,pump奶pump到痛,然后开始害怕想放弃。听朋友说这个牌子不错,那个牌子也不错更害怕花千多块买一款不适合自己的breast pump. 卖家很细心的推荐我,帮我分析自己的需求,然后再推荐我先租来尝试,我租了一天就决定要购买,选对真的很重要强力推荐他们家的服务~


syiqinghazali


Have try and it functioning well. Tak sakit during suction and easy to carry around and do other works. Seller is really nice as she will sent to you the explanation videos. Just took a day to arrive. Thank you seller.


Laureene Tan


在服务业10年+的我,知道每个行业每个领域都需要专业的服务。之前用youcup有排空问题的我,跟Super Mom Duper Kid租借了wearable pump试用,问了老板娘千百个问题🤭老板娘一一耐心解答,教我如何用对的方式使用wearable pump,量rt尺寸用对的尺寸的insert..我最后买了Youha Ava Gen 1,希望育儿工作➕哺乳之路可以更轻松长久!
收到包装到🎁似的pump心情就特好🥰 谢谢老板娘的专业和用心~ 大推Super Mom Duper Kid!


icelee923


Very fast delivery! I received it the next day! Pump is good, seller is friendly and nice explain everything to me.. recommended 100000%👍👍👍👍


Evonne CW


Good services and fast response. Good After sales services still provided if we encounter difficulty in breast pumping or breastfeeding . Thks a lot Ping for helping and,quality of product . Definitely go for second purchase.


ceciliapop


Great and nice pump to use. Like the gentle rhythm and the yield too. Baby already 15M+ still can get this yield is enuf for my baby. Superb service frm seller with all info and tutorial videos for the pump. Nice packaging and free gifts too! ❤️❤️


jeff_chong88


Bought this for my wife, she love the pump so much 😍, as per my wife, this pump is so soft and gentle. No pain at all. Tip top service from seller . sending checking video and tutorial video for guidance. Meanwhile, also thanks for free gifts!


Kelly

以前要用上1小时多+用后挤,现在有了它Lacte, 30分钟搞定!找到对的挤奶器很重要...好用😍
Maggiethc

很好的吸力 之前用了其他牌子挤了一个小时还不能排空 一整天涨痛 自从换了Lacte Omnia 只需要半小时就排空了而且涨痛减少了 奶量多了 fast delivery and good service 值得推荐
Our top brands